Meet ThioSolv LLC's Team
ThioSolv has a dedicated team that is focused on meeting client needs and making a positive impact in both the chemical and agricultural industries. If you have any general questions, or questions specifically about our mode of operation, or questions about our services, feel free to reach out and we will be happy to help.
---
Michael F. Ray – CEO of ThioSolv LLC
President and Founder of ThioSolv, LLC 2001-Present
Currently servicing on the following Board of Directors
Kodiak Carbonic, LLC
Prior Boards
Cyanco LLC, a subsidiary of Oaktree Capital Management 2008-2018 (sold)
Rentech Nitrogen, GP 2011-2016 (sold)
Rentech, Inc. 2005-2014
Coastal Chem, Inc. 1990-2001 (sold)
Prior Positions with The Coastal Corp.
Divisional VP of Business Dev., (1996-2001)
President Coastal Chem, Inc. (1990-1996)
VP Business Dev. and Admin. (1986-1990)
Other Involvement
Ad hoc Committee for Nitrogen Fertilizer Industry, Wyoming Heritage Society, DOE, EPA and NSF EPSCOR Steering Committees for Wyoming University, Wyoming Governor's Taskforce on Employee Compensation
---
Michael J. Ray – Manager of Engineering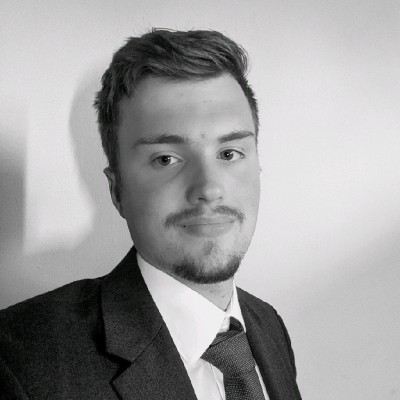 Michael J. Ray earned a degree in Chemical Engineering from Colorado School of Mines. Michael's priorities are to manage the engineering process, meet customer expectations, manage patents, run tests, and keep the projects moving forward.
---
Matthew F. Ray – Director of Bus. Development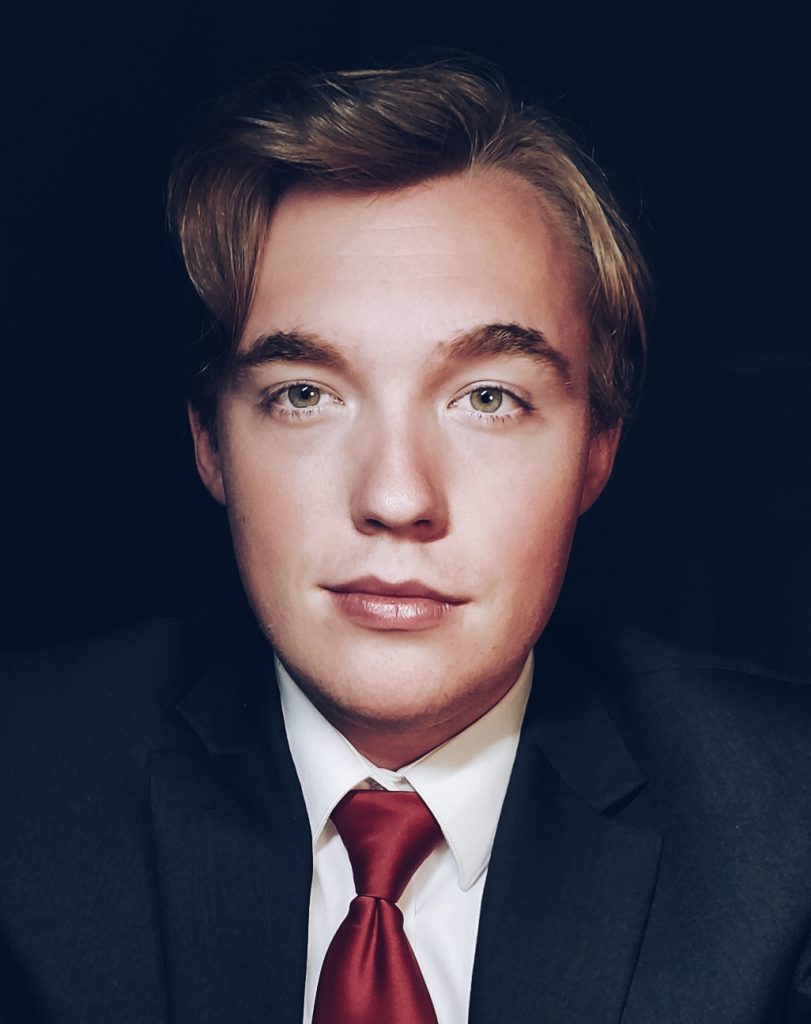 Matthew Ray graduated from Baylor University with Latin honors and earned degrees in Management and International Business. Matthew has also earned a certificate in Agronomy Essentials from Purdue University.
Matthew is tasked with generating market research, establishing connections, fertilizer movement and sales, and creating and pursuing opportunities.
---